At Corey Airport Services, our longstanding commitment to quality, innovation and service is upheld and reinforced by our executive team. These outstanding professionals bring many years of collective experience to the table in their respective fields of expertise, interfacing with our employees, companies and airport staff to ensure a seamless, high-quality advertising experience for each of our clients. Take a moment to learn more about the members of our team below.
---
---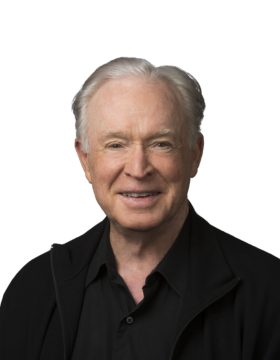 William "Billy" E. Corey, Chairman, Owner
Billy Corey is the Founder, Owner and Chairman of U.S. Enterprises, Inc, an Atlanta-based vertically integrated holding company which serves as the flagship for more than half-dozen wholly owned but diverse subsidiaries. This conglomerate ranks among the top privately held companies in the city of Atlanta and has been in the out-of-home media business for over 39 years. Mr. Corey is a visionary who launched new companies which have grown into thriving business operations. He incorporated his first billboard company in 1978, an offshoot from his highly successful convenience store/gasoline chain. That first gas station grew into a local empire that has included convenience stores, liquor stores, radio stations, construction companies, outdoor advertising signs and other retail, industrial and commercial rental properties that house businesses ranging from banks and dental offices to pizza restaurants and transportation companies. Corey Airport Services (CAS), which was sold to media giant Lamar Advertising (ticket symbol: LAMR) in July 2017, was an organically-grown airport advertising company that maintained offices from Myrtle Beach, SC to Palm Springs, CA and from Dallas, TX to Louisville, KY. Despite selling many of its billboards to Wichita, Kansas-based Link Media in 2017, Corey Companies continues to own and maintain many roadside billboard sites throughout metropolitan Atlanta.
Mr. Corey is also responsible for the Corey Tower LED spectacular displaying over Downtown Atlanta. He uses the Corey Tower LED spectacular as a landmark to increase awareness and promote many worthy causes including Breast Cancer Awareness, American Red Cross, and Georgia Giving Day, just to name a few.
Mr. Corey leads a stellar team of experts, with senior management staff having over 170 years of combined experience. As one of the most respected business leaders in Atlanta, Mr. Corey is involved in numerous civic and philanthropic organizations including the USO and the Shepard Center.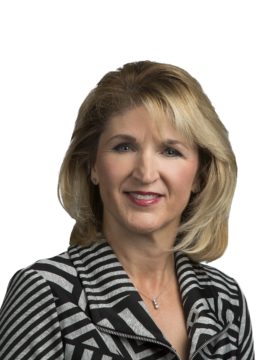 Angie Brooks, Executive Vice President
A skillful administrator, Angie worked her way up the corporate ladder by being the "details" person for our company. As Executive Vice President, Angie supervises the Accounting, Human Resource and Administration Departments, which has handled over $8 million in annual advertising billings. She is a licensed facilitator for the Franklin Covey Time Management System and a member of the Society of Human Resource Managers. She has the following professional certifications: Certified PHR and Certified SHRM-CP.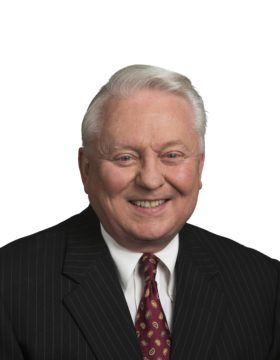 Ken Rickert, General Counsel
As in-house counsel for Corey Companies, Ken exclusively handles all of our contract negotiations and tends to all corporate legal matters for the company. He is an absolute vital resource to Corey Companies and affiliates. He is admitted to practice law in both Georgia and Pennsylvania and focuses on out-of-home media laws, sign regulations, permitting issues, real estate and contract compliance issues.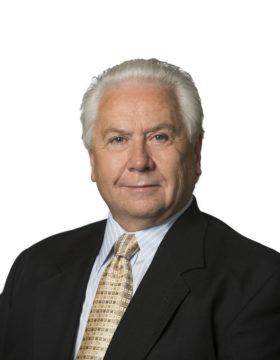 Chuck Sanford, Vice President of Real Estate
Chuck leads sourcing for all commercial real estate, builds and maintains relationships with all landlords and brokers, and informs real estate strategy by keeping a pulse on market and sub-market demand. His responsibilities include physical needs assessment, cost estimating and budget development, scope development, project scheduling, procurement, contract administration, and construction management. Chuck has a specialized expertise in understanding the unique marketing and operating synergies of commercial, industrial, hospitality and retail/attraction environment, in urban and non-urban locations.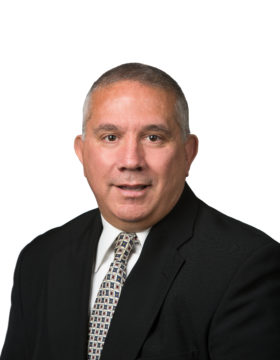 Victor Lopez, Admin/Lease Coordinator
Victor serves as a liaison coordinating with leasing, property management, asset managers and financial reporting. His responsibilities include lease accounting and processing, lease audits, lease renewal options, repairs and maintenance, information management and reporting, occupancy cost analysis, operating expense review, and document management.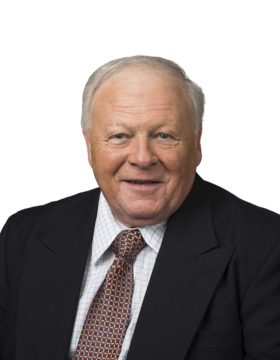 John Hahn, Chief Engineer and Human Resources
John has expertise in multiple skillsets, the combination of which makes him an extremely valuable resource to our team. John researches and coordinates business relationships for Corey Companies, ensuring that each relationship is meaningful, relevant and makes our team stronger. His background in Sales and Marketing translates well into our sales driven environment. As Chief Engineer, John wears many hats within the organization and plays an integral part in special projects. He oversees sign construction, operation, maintenance, equipment, tools, and facilities.
John is a certified professional in Human Resources and a member of the Society of Human Resource Managers. He has the following professional certifications: Certified PHR and Certified SHRM-CP.